Botox®
Botox® is an anti-wrinkle treatment that reduces the appearance of wrinkles and fine lines by temporarily relaxing some of the facial muscles that cause creasing and folds.
The most common areas for treatment with Botox® are the outer corners of the eyes, frown lines and forehead lines. Botox® is a versatile treatment that can also be used to treat conditions such as excessive under-arm sweating.
Profhilo
Profhilo is the latest, innovative approach to anti-ageing treatments. It is an injectable skin remodelling treatment for anyone wanting to combat dull, dehydrated and ageing skin.
Profhilo injections use high concentrations of natural Hyaluronic Acid (HA) to restore your skin's own production of collagen and elastin. This helps rejuvenate and increase firmness and hydration of the skin, as well as enhancing skin tone and complexion.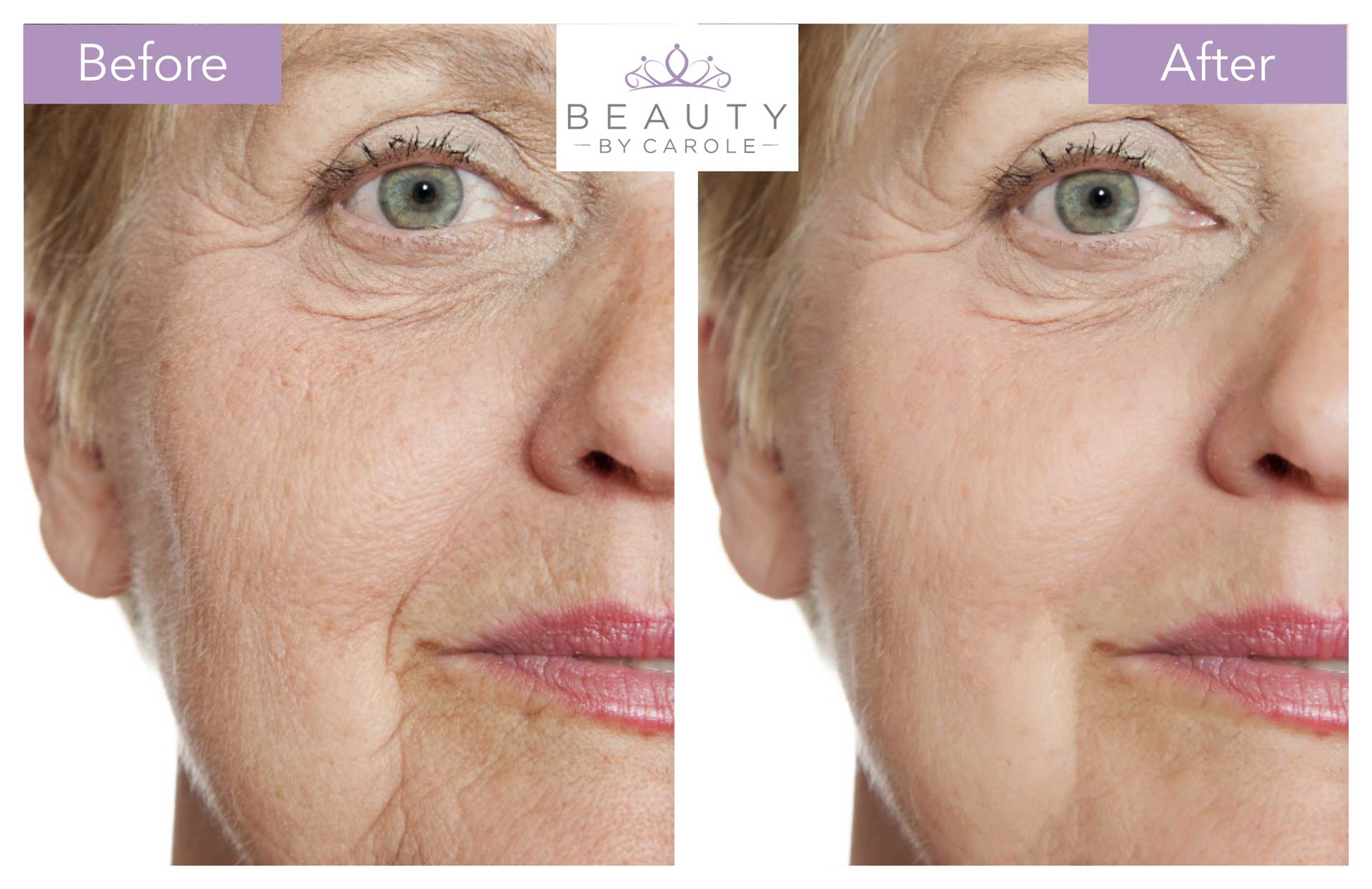 beauty by carole on social media
Subscribe to Beauty by Carole's social media accounts to keep up with the latest news from the Beauty by Carole clinic, access special offers and more.
© 2019-2020 Beauty by Carole.